M2S Science Shop Locations
People have asked us if we have a physical store, the short answer is no we don't. However our warehouse is located in Tasmania and we can ship to every location imaginable throughout Australia, whether you live in the city, in the Australian outback or even in the middle of nowhere when you order online with our team you'll receive your favourite science gifts direct to your door.
We're all about eliminating the stress trying to find a physical science shop. You'll save on pricey petrol for your car and be able to forget about parking hassles because we dispatch daily and you can even choose our fast express delivery option. You'll have your favourite science gifts super quick.
Whether you're in Brisbane, Adelaide, Sydney, Perth, Melbourne, Annandale or simply shopping Online we'll ship to you.
Below are some of the places that people have searched for to see if there is a science store in that location. Don't worry if your location isn't on the list below, we'll still ship to you.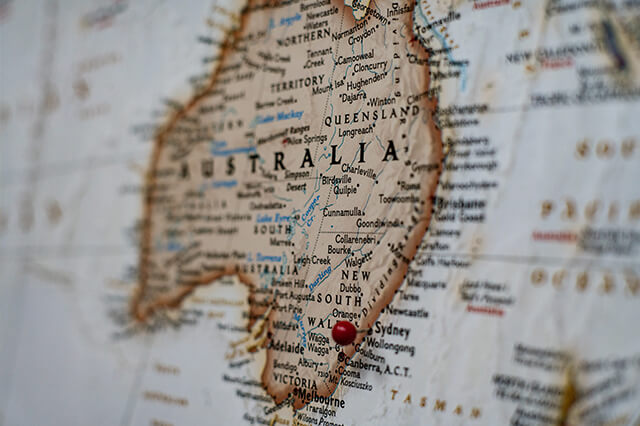 M2S Science Shop Locations
Adelaide
Sydney
Perth
Melbourne
Online
Brisbane
Annandale